ITS Bellydance
January 22 (Tuesday) at 6:30 pm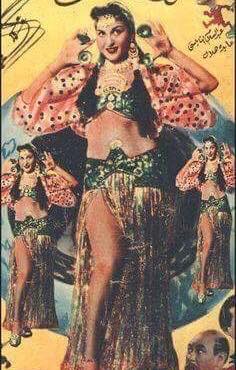 Improvisational Tribal Style (ITS) is a form of Tribal Fusion bellydance based on a shared vocabulary of movements initiated by distinct cues. When the leader initiates a movement, a short, choreographed combination is performed. Combos can be done in any order, and none of the dancers know ahead of time what moves the leader will cue next. ITS allows us to dance improvisationally as a group! Join our team each week as we learn a new move in fast and slow vocabulary. First-time bellydancers are especially encouraged to join us in this supportive, inclusive experience. Wear comfortable, stretchy clothes, drop your shoes at the door. Be ready for an upbeat dance class that will build muscles you didn't know you had! This class welcomes all genders, ages, and levels of experience.
Location:
Danzversity | 2110 White Horse Trail, Austin, TX 78757
MAP
Drop In Rates
$16 Walk-Up – cash at door (or pay online at check-in)
$14 Log-in and pre-pay online (only visible for purchase after log in)
Class Cards
$12 with a 10 class card – (Valid for 90 days from purchase. No refunds or extensions)
2 drop-in classes for $25 (Valid for 14 days from purchase. No refunds or extensions)
Passes (but not individual punches) are transferable to other attendees.
Memberships (recurring monthly subscriptions)
Sign up
for a monthly membership to save more and receive special perks:
The Regular - $10 per class with a 4 class monthly subscription (unused classes do not roll over)
Monthly Motivator – $115 month (pay less than $10 per class when attending at least 3x's per week). Membership includes:
Participation in Ography (level 1 or 2)

Attend Saturday workshop series at a reduced walk-up rate of $15 (Regular rate is $25)

Get 20% off private individual or group lessons (rates may vary per instructor)
Dance Junkie Unlimited Classes AND Workshops – $175 month or $150 per month paid quarterly (pay less than $8 per class when attending at least 5x's per week) Includes Monthly Motivator perks plus:
All Culture Bolt sponsored guest workshops

30% off on private individual or custom group lessons

Reduce rates on select workshops not included in core program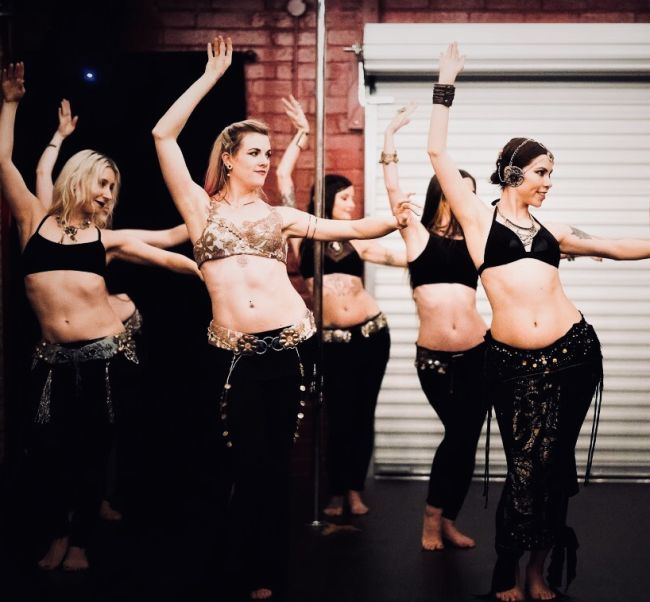 Please fill out the form to register:
If you have an account you can also log in here first:
Sign In