Sci-Fi Rodeo (North)


October 24 (Thursday) at 6:30 pm
City and studio
Austin TX – Danzversity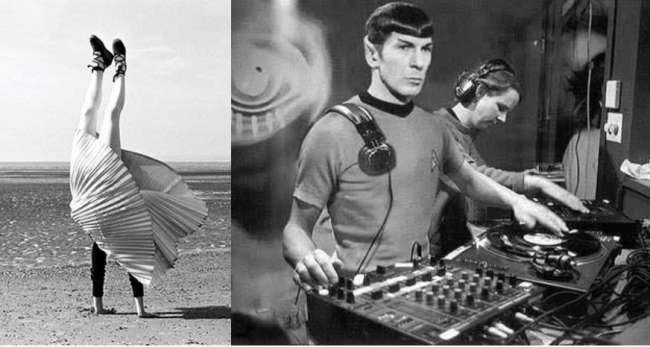 Sci-Fi Rodeo
(Anti-Gravity Barre)
More fun than a roller-coaster (and way less nauseating) this class builds on Gravity Barre basics, showing you how to move fluidly from right-side up to upside down and back again while taming momentum so you can ride it with all the swag 'n' panache of rodeo cowboy rockstar.
Come build more core and upper body strength while you boogie through space-time to cinematic futuristic beats as we learn the fundamentals of everything from handstands and cartwheels to kip-ups and L-kicks plus other body-mind melding shenanigans.
This class is for advanced beginners and adventurous newbies serious about learning how to surf Einsteinian gravity waves (sic) for world peace and a brighter, more badass tomorrow.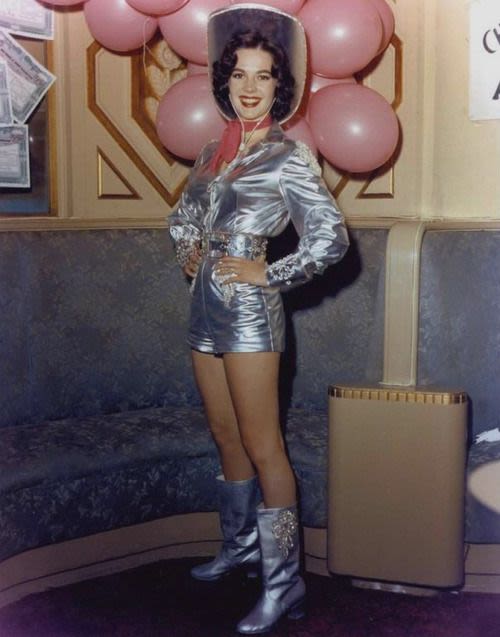 Location:
Danzversity | 2110 White Horse Trail, Austin, TX 78757
MAP
Drop In Rates
$16 Walk-Up – cash at door (or pay online at check-in)
$14 Log-in and pre-pay online (only visible for purchase after log in)
Class Cards
$12 with a 10 class card – (Valid for 90 days from purchase. No refunds or extensions)
Passes (but not individual punches) are transferable to other attendees.
Memberships (recurring monthly subscriptions)
Sign up
for a monthly membership to save more and receive special perks:
The Regular - $10 per class with a 4 class monthly subscription (unused classes do not roll over)
Monthly Motivator – $115 month (pay less than $10 per class when attending at least 3x's per week). Membership includes:
Participation in Ography (level 1 or 2)

Attend Saturday workshop series at a reduced walk-up rate of $15 (Regular rate is $25)

Get 20% off private individual or group lessons (rates may vary per instructor)
Dance Junkie Unlimited Classes AND Workshops – $175 month or $150 per month paid quarterly (pay less than $8 per class when attending at least 5x's per week) Includes Monthly Motivator perks plus:
All Culture Bolt sponsored guest workshops

30% off on private individual or custom group lessons

Reduce rates on select workshops not included in core program
Please fill out the form to register:
If you have an account you can also log in here first:
Sign In