Gravity Barre (North)


October 29 (Tuesday) at 6:30 pm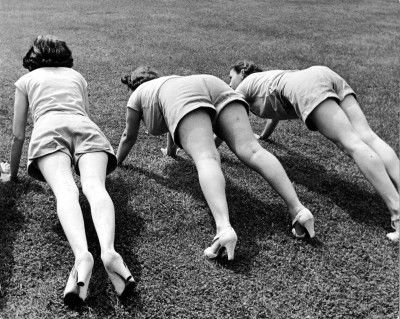 Need more core and upper body strength but not down to workout? Come learn how to dance on the floor–yeah, that's right, down on the ground. It's one of the best ways to get fit AND have fun in the process! Playing against gravity and using the floor as our dance partner, we'll deep dive into basic techniques on how to flow with balance, power and grace in the low space. Pulsing electronica and gritty lo-fi beats energize this beginner-friendly class as we progress through a series of simple moves that build into dynamic floor-ography designed to increase body awareness, physical confidence, and coordinated strength. So if the gym just aint' yo' jam, come get ripped while you get' down (literally). Suitable for dance newbies and movement junkies alike.
Warning: long term side effects may include feeling like a superpowered spider-ninja.
Location:
Danzversity | 2110 White Horse Trail, Austin, TX 78757
MAP
Drop In Rates
$16 Walk-Up – cash at door (or pay online at check-in)
$14 Log-in and pre-pay online (only visible for purchase after log in)
Class Cards
$12 with a 10 class card – (Valid for 90 days from purchase. No refunds or extensions)
Memberships (recurring monthly subscriptions)
Sign up
for a monthly membership to save more and receive special perks:
The Regular - $10 per class with a 4 class monthly subscription (unused classes do not roll over)
Monthly Motivator – $115 month (pay less than $10 per class when attending at least 3x's per week). Membership includes:
Participation in Ography (level 1 or 2)

Attend Saturday workshop series at a reduced walk-up rate of $15 (Regular rate is $25)

Get 20% off private individual or group lessons (rates may vary per instructor)
Please fill out the form to register:
If you have an account you can also log in here first:
Sign In