Ography 1
February 2, 2019 March 23, 2019
Series Of Classes
City and studio
Austin TX – Danzversity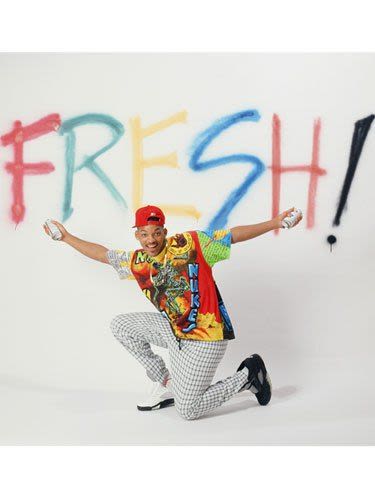 Want to perform in a group hip-hop dance routine? Ography is an 8 week workshop leading up to a fun, casual studio showing.
In these just for fun "company" style dance rehearsals we'll learn a short (1 to 3 minute) dance groove mashup. This session will be led by Jaymie-Orozco Howard combining beginner hip-hop and latin get down hip-hop fusion.
Register now
for the early-bird rate or sign-up for an unlimited monthly dance pass to do Ography and save money taking other classes on the schedule.
Looking for more of a challenge? Check out Ography Level 2!
The class takes place on...
February 2 at 1:30 pm (Saturday)
February 9 at 1:30 pm (Saturday)
February 16 at 1:30 pm (Saturday)
February 23 at 1:30 pm (Saturday)
March 2 at 1:30 pm (Saturday)
March 9 at 1:30 pm (Saturday)
March 16 at 1:30 pm (Saturday)
March 23 at 1:30 pm (Saturday)

Fill out this form to register for the ENTIRE session of 8 classes: